About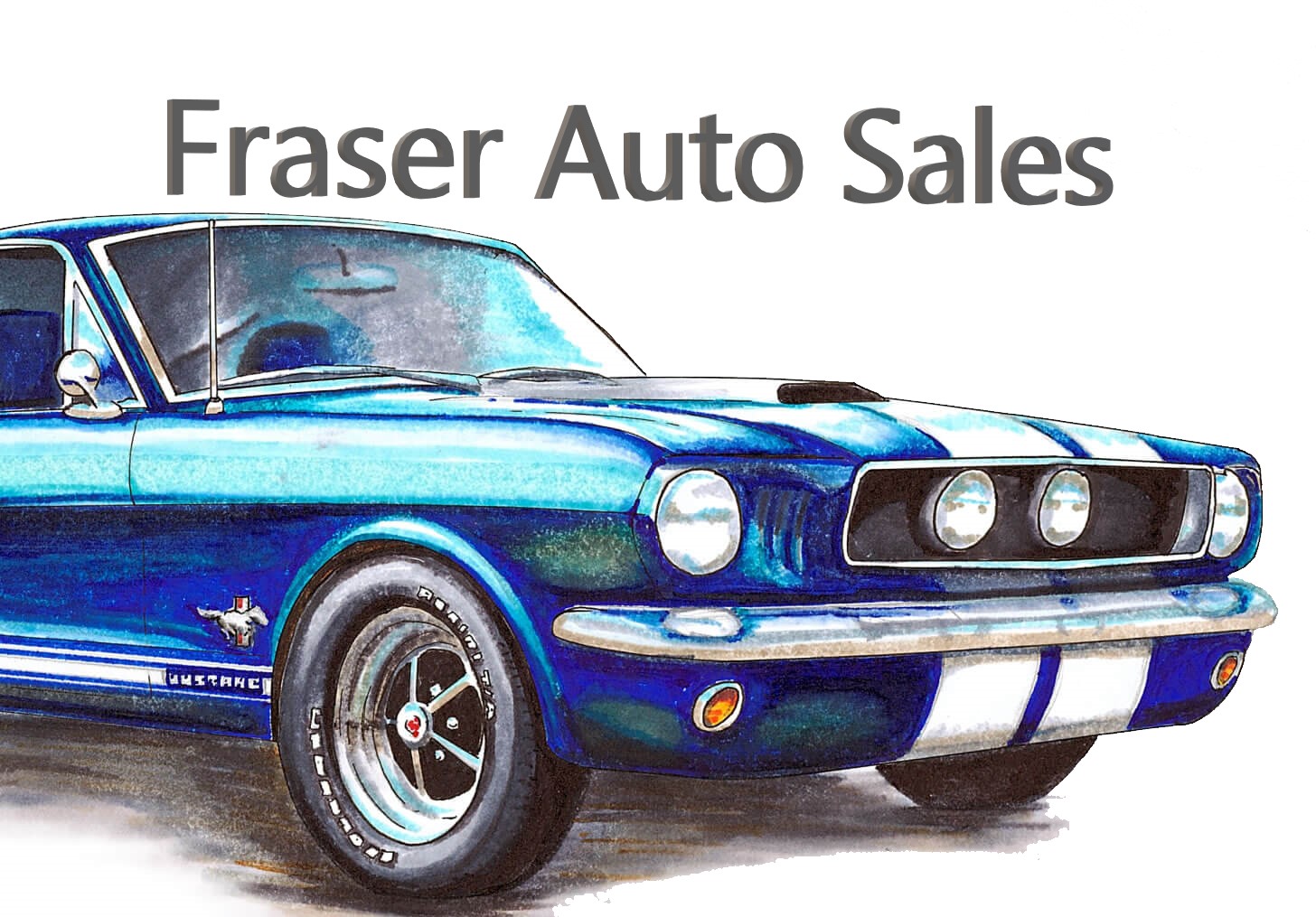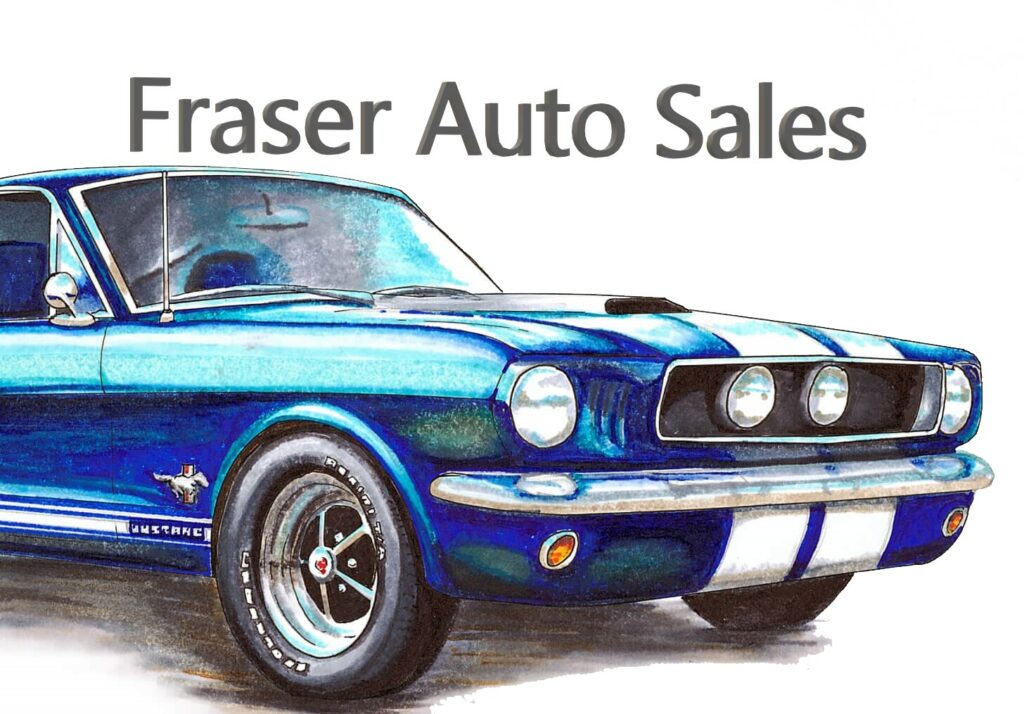 At Fraser Auto Sales, we always put the customer first. Located in Langley, Fraser Auto Sales is a family-friendly used car dealership carrying a variety of sedans, trucks & SUVs, all at affordable prices. Our goal is to make your car buying experience a quick and easy, hassle-free process.
Looking to finance a vehicle? Our pre-approval process only takes 2 minutes. We offer great rates for all credit situations and will work with you to build a payment plan that fits your monthly budget.
Whether you have questions about test driving one of our models or want to know what your financing options look like, Fraser Auto Sales is always here to serve you! Give us a call, send us an email or stop by for a visit, and experience the Fraser Auto Sales difference!
Van Long Nguyen
1 year ago
★ ★ ★ ★ ★

Rameen, thank you so much for your service. I went in as a first time car buyer not knowing what to expect. It turned out to be one of the best decisions I've ever made. Great customer service all the way from the beginning through to the end. He was exceptional when it came to minor complaints I had with the car - everything that needed to be fixed up was done...
Spencer Johns
2 years ago
★ ★ ★ ★ ★

Rameen made the experience of buying our Subaru extremely easy and smooth. Coming from the Island during the current restrictions obviously my timeline was tight and he respected that and worked with us to get all the details in order prior to coming over. He was up front regarding the car being rebuilt and provided all the information needed...
★ ★ ★ ★ ★

One of the best dealers in the lower mainland. Fraser Auto truely cars about customer service and his honesty is so refreshing to see these days. No high pressure sales here. I can't recommend a better safer place to buy a car.
★ ★ ★ ★ ★

I recently purchased a 2017 GMC Terrain from Rameen and it was a great experience! I found Fraser Auto Sales from their craigslist post, I found their initial post to include all of the details and they were very up front about the vehicle previously being in an accident. The vehicle had a rebuilt status, so naturally I was concerned and wanted to make sure I was still...
★ ★ ★ ★ ★

If you're looking for a reasonable rational dealer that stands by their product, then I highly recommend this place. Rameen was fantastic and talks to you rather than down at you. I felt zero pressure in buying my vehicle every step of the way. I've had my car for a couple of months now and still 100% satisfied. I never write reviews for anything but feel this place was